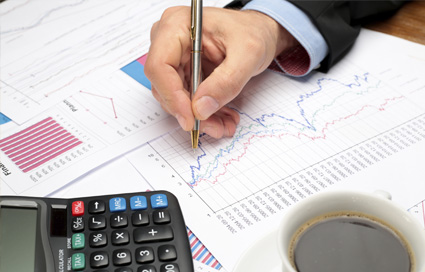 Audit
Meeting your audit needs.
We can assist you with your audit requirements including:
-  self-managed superannuation funds, as a Registered SMSF Auditor.
-  companies, as a Registered Company Auditor.
-  associations including charities and sporting associations.
-  Solicitor Trust Account reviews as a NSW Law Society Registered External Examiner.
Efficient, professional approach.
We use our established audit methodology to ensure that your compliance audit is conducted efficiently with the least disruption. 
Cost effective.
Our processes and adaptable audit methodology allows us to meet your needs in a cost competitive manner.
Forensic Accounting.
We can perform investigative audits and accounting to support legal disputes and claims.
Business recommendations.
A goal in all of our audits is helping your organisation.  We go the extra mile through confidential and insightful reports to management of any finding that can help your organisation.   If we see an opportunity we will let you know.