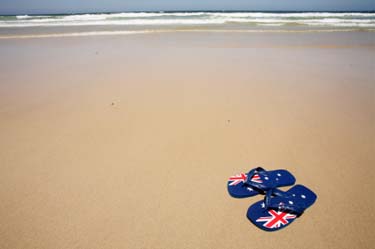 Superannuation
Our client's compliance is something that we treat very seriously.
If you have decided to use a self managed superannuation fund (SMSF), we provide full service SMSF administration. This includes:
preparing the SMSF Annual return
arranging for annual audit
assisting you in meeting your on-going Trustee duties
arranging set up of your SMSF
We are also registered SMSF auditors and will provide this service at competitive rates.
Please contact us to discuss this further.