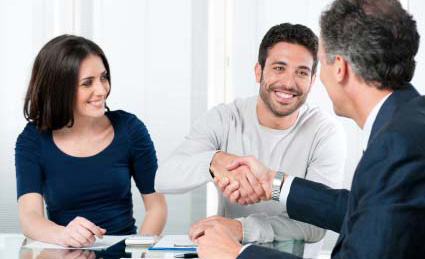 Tax Planning
We can advise on options available for you to maximise your tax outcomes and protect you assets.  This advice would always be tailored to your circumstances.  Our goal is to help you grow your wealth.
We can advise on taxation and wealth creation aspects including:
-  Estate Planning.
-  Tax beneficial structures including Family Trusts and companies.
-  Strategies to reduce your average tax rate.
-  Self-managed superannuation funds.
-  Asset protection.
-  Negative gearing.
-  Land Tax.
-  Capital Gains Tax.
-  Stamp Duty.
We can recommend solicitors, mortgage brokers, stockbrokers and financial planners that can be used for the non-tax aspects of the strategies, where required.  We would work closely with them to implement the planning strategy.